Welcome To Al Itqan Factory LLC
"We use the most advanced manufacturing technology and state of the art infrastructure to develop world-class furniture capable of providing the right blend of comfort with latest technology"
Since its inception in 1996 in Dubai, Al-Iqtan is devoted to the manufacturing and distribution of the superior quality cost-efficient hospital furniture to provide a comfortable environment for patients. We offer our comprehensive and exclusive furniture services to meet any hospital furniture requisite across GCC, Central Asia, Europe and Africa.
We offer manufacturing, sales, research & development and distribution services throughout the Gulf region but we are also recognized worldwide for our global reach for serving the customers across the continents through various distribution networks. Our products are known for the finest raw materials, outstanding quality, exceptional manufacturing, and incredible flawlessness and are complemented by excellent after sales services that also help us in making improvements in our services as suggested by our clients.
Our Specialization
We specialize in meeting the requisites of every type of hospital furniture. We offer a broad spectrum of products. Our diverse portfolio combined with our highest quality services not only helps us in meeting the varying requirements of our customers ranging from simple hospital furniture to hi-tech beds supporting critical care for different markets, but has also aided us in evolving as market leaders in this business niche.
We always work in close association with our clients to offer them services just the way they want and we also deal in developing bespoke furniture to cater any special requisites of our customers.
Innovation with Technology
We indulge in finding out various opportunities for in-house innovation and the application of innovative technology in product development. Our team of designers and manufacturers closely coordinate with hospital staff to ensure that the design and functionality of our products meet all the demands of the contemporary healthcare. This successful strategy and innovation with technology has helped Al-Iqtan in receiving several national and international distinctions. Our highly experienced and expertise oriented craftsmen and products testing team ensure that all the products are flawless and perfect for use in hospitals.
Want to know more? Please Contact Us!
Our mission is to become the most esteemed company to our valued customers and business partners; to provide the best of services and products in areas where we have the opportunity to do so. Owing to the efforts of the founder of this company, Mr. Mubashir Wahid-a very visionary person, we have efficient members of staff and foresight to utilize our resources deservedly. We strive to leave an everlasting value and a lasting impression on the communities that we server…all with honesty and integrity.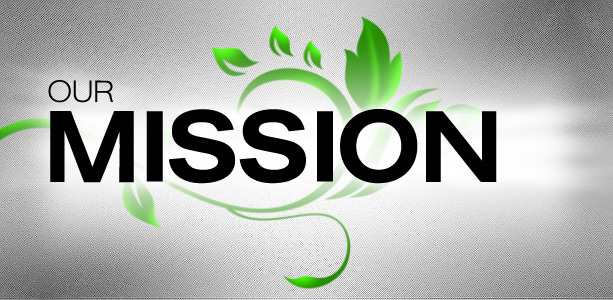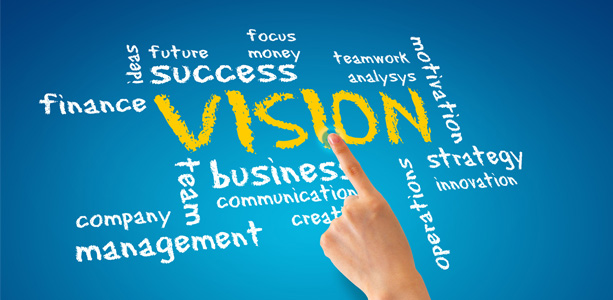 Effective innovation to meet the constantly changing needs of our valued customer and relevant markets is a prime target. Customer focus and improvement in quality of our products and services coupled with continuous innovation remains our priority. The vision of our company is towards attaining heights in recognition for availing the best products and services to the healthcare sector.